Distilleerderij
Uitzonderlijk!
Wij schromen zeker niet om zo over onszelf te praten. Wij produceren en verkopen geheel legaal ambachtelijk bier, zelfgemaakte wijnen, ciders en zelfs gin. Maar Moonshine en een breed scala aan likeuren zijn echter onze trots.
Heeft u zich ooit afgevraagd waar u Moonshine in Nederland kunt kopen? Het antwoord is heel simpel - uGórala!
Onze traditionele recepten garanderen u kwaliteit van de hoogste plank.

Likeuren en wodka
Wij nodigen u van harte uit om onze natuurlijke likeuren te komen proeven.
De basis van de likeuren bestaat uit ons destillaat. Later worden hier diverse aroma's en kleuren aan toegevoegd, maar enkel met behulp van 100% natuurlijke ingrediënten. Denk bijvoorbeeld aan vers fruit, honing, munt of speciale gerookte pruimen.
U vindt gegarandeerd geen kleurstoffen of synthetische smaakstoffen in onze producten terug.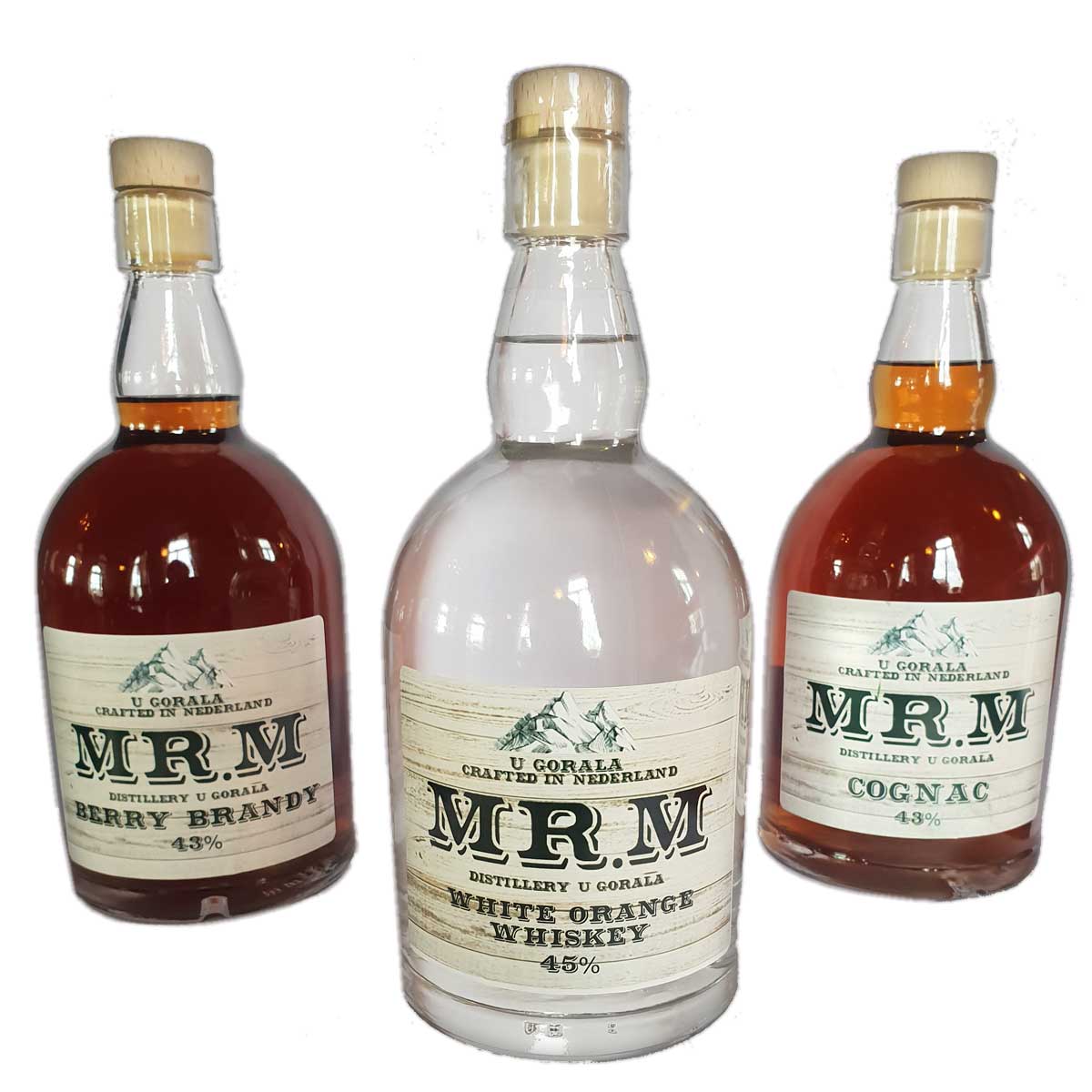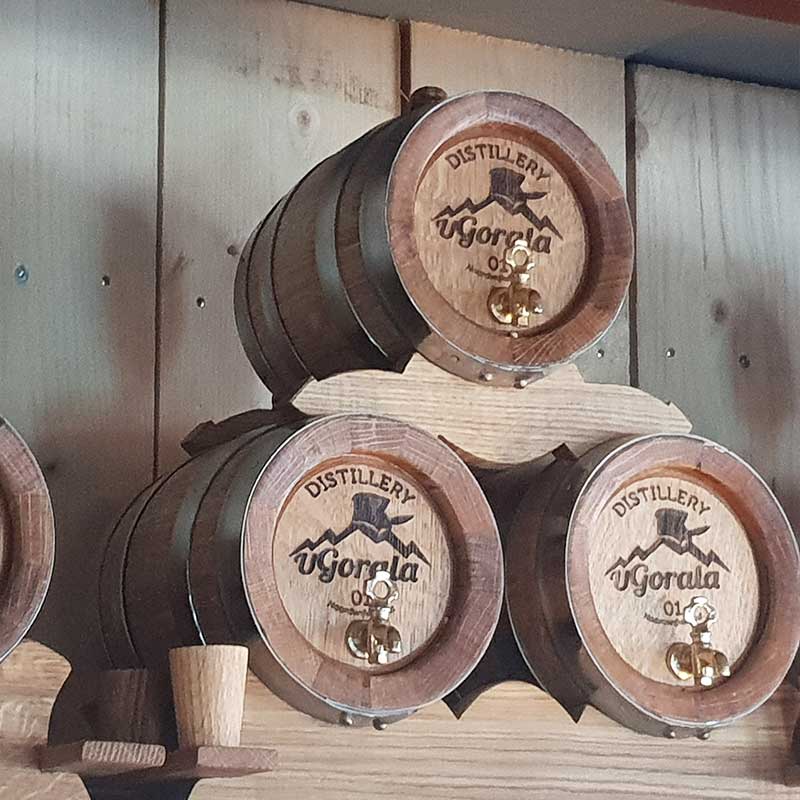 Ambachtelijk bier
Bier. Een kort woordje doch met een enorm kleurrijke achtergrond!
Merkt u ook het verschil tussen bier dat van grote merken afkomstig is, in vergelijking met bier dat wordt gebrouwen met behulp van ambachtelijke methoden? Dit is precies de reden waarom wij hebben besloten om ons ambachtelijke bier te brouwen.
Rechtstreeks uit het vat, of gebotteld. Maar altijd gegarandeerd dezelfde kwaliteit.